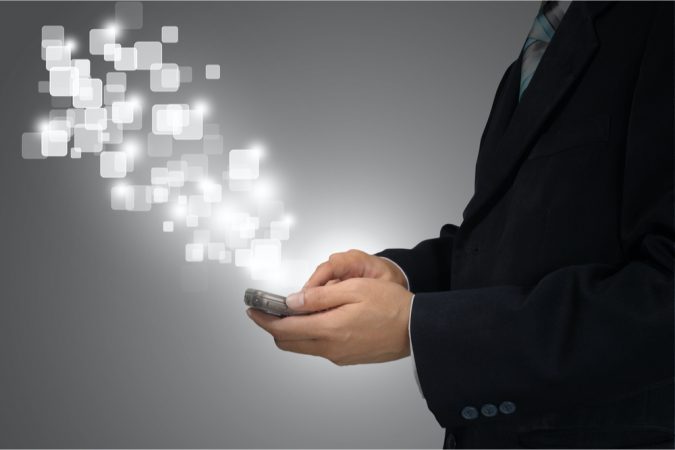 Arthur Bloom of The American Conservative released on Friday a series of text messages from the media director for  Israeli consulate in New York City that appear to show a commando team leader was waiting from funds from Don Gaetz to free former FBI agent Bob Levinson, who has been missing in Iran since 2007 and was declared dead last year.
The text exchange was between Jake Novak of the Israeli consulate and cartoonist Scott Adams, who created Dilbert, according to Bloom, who said the texts had been authenticated.
According to his Linkedin, Novak is a former CNBC columnist and political analyst who went to work at consulate in February 2021.
On Saturday, March 27 – three days before the New York Times broke the news the feds were investigation Florida panhandle Congressman Matt Gaetz for allegedly trafficking a 17-year-old girl – Novak texted, "Scoop I can report: Rep. Gaetz is the subject of a sex with minors, and possible murder conspiracy. I trust the source. Charges/accusations apparently 'very credible.'"
The NYT articles made no mention of a murder conspiracy.
On Wednesday – the day after Matt Gaetz told Tucker Carlson on air that his father was being extorted for $25 million – a screenshot of a series of texts  between Adams and Novak talk about the effort to free Levinson and the allegations against Matt Gaetz.
Adams: "The allegations against him do no sound credible."
Novak: "I don't want to believe them…but my source says it looks bad from closer in."
Adams: "I'm betting against it. But the extortion counterclaim sounds credible. Has witnesses apparently."
Novak: "The backstory is this is screwing up  my efforts to free Bob Levinson. Gaetz's dad was secretly finding (sic – s/b funding) us. So I'm very much wanting this to be untrue…."
Novak later added – a link to the Washington Examiner story: "Bob Kent is my lifelong friend and the best person and Patriot."
Bob Kent is whom Don Gaetz identified as handing him the Project Homecoming document.
Novak claimed some numbers and facts had been altered in the documents presented by Don Gaetz to the media – "the $25m number is total bs."
He wrote, "The real documents do not extort."
Read TAC.