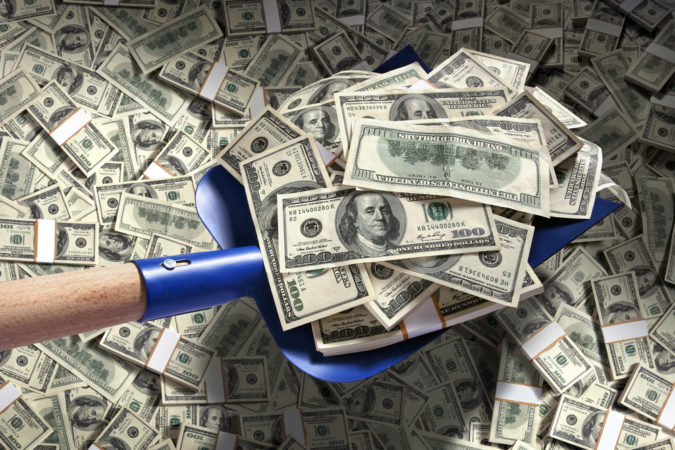 In June 2018, Florida Fish and Wildlife Conservation Commission asked the City of Pensacola to terminate its lease to build a $18.7-million fish hatchery on Bruce Beach.
A year later, the money is still sitting in a FWC bank account as it has since 2015.
When the agency made its request, FWC officials said, "Going forward, FWC will work other state and federal trustees on the Florida Trustee Implementation Group to seek an alternative site for this $18.7 million project as currently designed."
Gov. Rick Scott, who was running for the U.S. Senate, told reporters that the funds would stay in Escambia County. The funds are part of the settlement with BP regarding the 2010 Deepwater Horizon disaster.
Inweekly asked State Rep. Alex Andrade for his help in finding out what has happened to the fish hatchery money.
FWC Deputy Legislative Affairs Director Lance Watson replied, "We are evaluating options including the potential to site the hatchery at an alternative location. If the project does not go forward the remaining funds would be available for Florida trustees to apply to other recreational use projects."