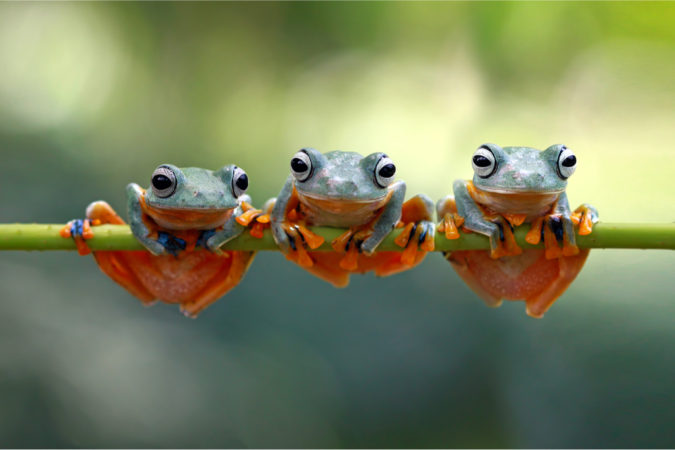 Since last week, I've focused on the poor communication from the county on the coronavirus. Other counties have been proactive, while Escambia has been barely reactive. For whatever reason, the county administration has taken a lackadaisical approach:
A flyer is posted late at night and put in the county buildings but not sent out to the media.
Baptist Hospital holds a presser on its coronavirus with not county leadership at the table.
The patient dies – the governor and CDC react, but the county is silent over the weekend.
The tourism begs for TDC dollars and the county administration can't answer simple budget questions.
The EOC holds a closed door meeting without inviting the press. Meanwhile UWF is considering moving its classes online.
Most county updates on the coronavirus are sent after 5 p.m., missing media deadlines.
---
Maybe the problem is County Administrator Janice Gilley is overwhelmed with her job and doesn't have staff that understands how to handle an emergency crisis—other than John Dosh, whom she has thrown under the bus.
Maybe it's that Gilley has no experience with county operations during a crisis – her most recent experience was Hurricane Ivan in 2004 when she was rolling off the county commission.
Maybe it's that her communication director, Laura Coale, has little county crisis communications experience – she comes from the "feel-good" news environment of community colleges.
Maybe the local media is spoiled. We remember how well the county handled hurricanes, BP oil spill, ice storms, floods and jail explosions – how great the communications were. Of course, few of the people who handled those events are still around – except for John Dosh.
Whatever the problem, the county can do better.  Read this week's Outtakes.