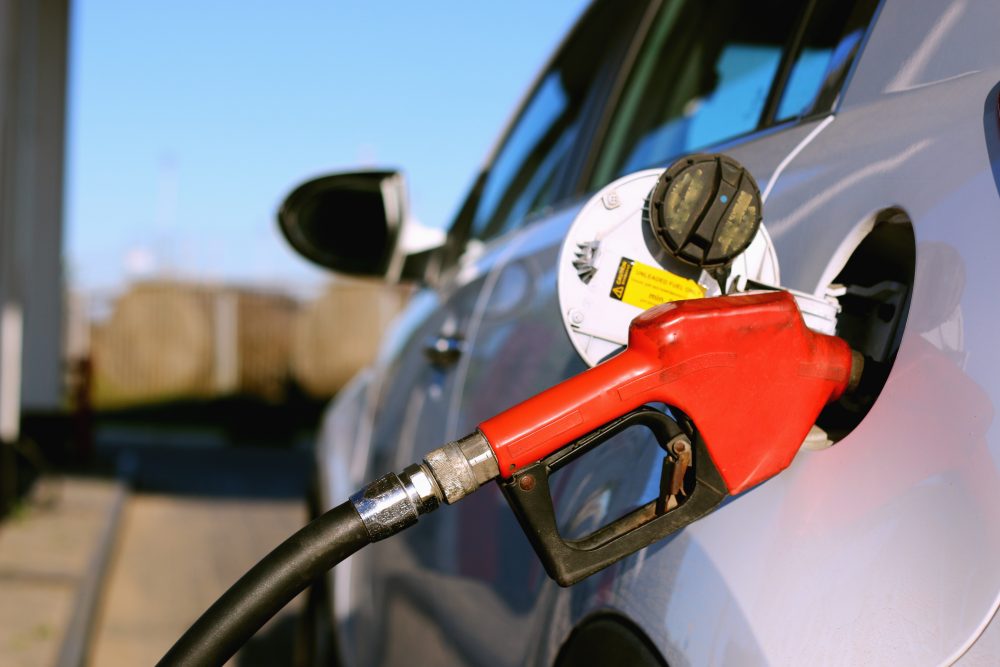 The City of Pensacola's appeal of the local option gas tax allocation has stalled. According to County Attorney Alison Rogers, the appeal is in the governor's office awaiting determination that it has merit.
On July 14, 2016, the Board of County Commissioners passed two interlocal agreements regarding the gas tax. The first agreement agreed to allocate to the City of Pensacola nearly seven percent, $590,000 per year, according to a state formula based on the transportation expenditures in city's audited financial reports.
Under the old agreement, the City of Pensacola was allocated 18.2 percent, and Mayor Ashton Hayward had asked the county to use an allocation formula based on population –which would have been about 15.62 percent. The county agreed to allocate an additional 8.6 percent out of its share if the city agreed to pave the streets on the west side of the city as listed in an attachment given to the BCC. If the city failed to pave the streets, the county could terminate the agreement.
Unfortunately, the BCC proposal was never delivered to the Pensacola City Council. In early August, Mayor Ashton Hayward notified the Board of County Commissioners that he was appealing the Local Option Gas Tax issue to Gov. Rick Scott. Read Appeal.
City Attorney Lysia Bowling later told the City Council in a memo that it was her decision to make the appeal. The City has since hired an outside attorney to handle the appeal.
Commissioner Steven Barry said in his interview on "Pensacola Speaks" last week that he was looking to resolve the issue at the joint Commission-Council meeting. Unfortunately, that will not happen, according to Rogers. The mayor's office has advised the Council that the local option gas tax is not to be placed on the agenda.
So what happens next?
Rogers said the City of Pensacola, Escambia County, and Town of Century are holding the local gas tax dollars in escrow. If the governor's office determines the appeal has merit, then it will be sent to the Department of Administration who will assign a Administrative Law Judge to the case.
Rogers said she has no idea when the issue will be resolved.
---
Related Posts
How Escambia County calculated gas tax allocation
Mayor Hayward and Olson fight to keep old tax allocation
Gas tax revenue allocation goes back to staff
Escambia County not in a hurry to set Local Option Gas Tax allocation
Mayor Hayward puts pressure on BCC re:Local Option Gas Tax
Underhill does not see City getting more gas tax [podcast]
Hayward cut street work and increased dependency on gas tax
Barker adds another wrinkle to gas tax agreement
Buzz: Hayward appeals gas tax issue to Gov. Rick Scott
Grover asks Mayor to accept gas tax offer
Pensacola and Escambia reopen gas tax talks [podcast]
Mayor's office blocks council executive from gas tax meeting
City of Pensacola Sunshine Center implodes